Let's just jump right in here. The truth hurts sometimes. This isn't a "black and blue or white and gold dress" scenario. Facts. Not perception or point of view. The bottom line has been the same from the get go. From the very birth of Emerald's came the passion for improving lives, opening minds, and doing so with love and integrity. To live by this means to spend countless days and dollars on legitimizing products. Products that our consumers use for their CHILDREN, their pets, family members, seniors, etc. That's the only way we can sleep well and continue to open shop day in and day out with a clear conscience. Now, that's not to say we never make mistakes or that human error never shows itself at Emerald's. But, pals, there is a vast raging sea between human error and profit-centric deception.
You know when pharmaceutical commercials end with, "Side effects include literally every possible ailment known to man and could cause seizures and death! But try it out anyway!"? They're doing more for their consumers than these "CBD" providers who claim 800-1500 mg tinctures to be effective and safe, when in fact the ratio is less than 5%. At least these phony advertisements for controlled, mind altering, deadly medications aren't lying.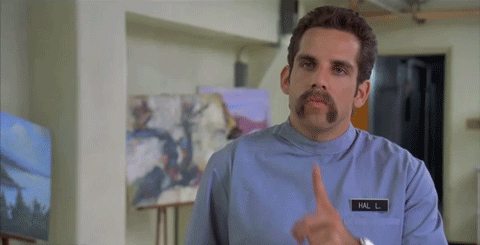 The culprit to us has, many times, appeared to us as big-pharma and narcotic pushers. (That's a different topic for another time) But it sucks that there are companies and individuals, even after they are presented with solid, tangible FACTS, who still share the notion that it is morally sound to promote these products as "pure CBD." WE ENCOURAGE our friends to support local shops and put away their biases because we are that neck-deep in our integrity as a provider of cannabidiol products. We have single-handedly watched it transform lives - even those of our staff. Even as an author for this super rad company, I can attest to it. I can attest to this:
- IT DOES NOT GET YOU HIGH
- IT SHOULD NOT MAKE YOU JITTERY OR NAUSEOUS
- THE THRESHOLD IS NEARLY INFINITE: MEANING SIDE EFFECTS ARE VIRTUALLY NON-EXISTENT.
We have nothing to gain besides peace of mind as result of doing everything we can to prevent similar situations as of late. The moment people are convinced that CBD is dangerous is the day we will feel we have failed our community and our prerogative all together.
Keep Cannabidiol in the light. Be educated. Look beyond the voices of ignorance in your ears. (And on billboards.)
So much Love,
Emerald's Triangle LLC
Shaman's Reach Inc.